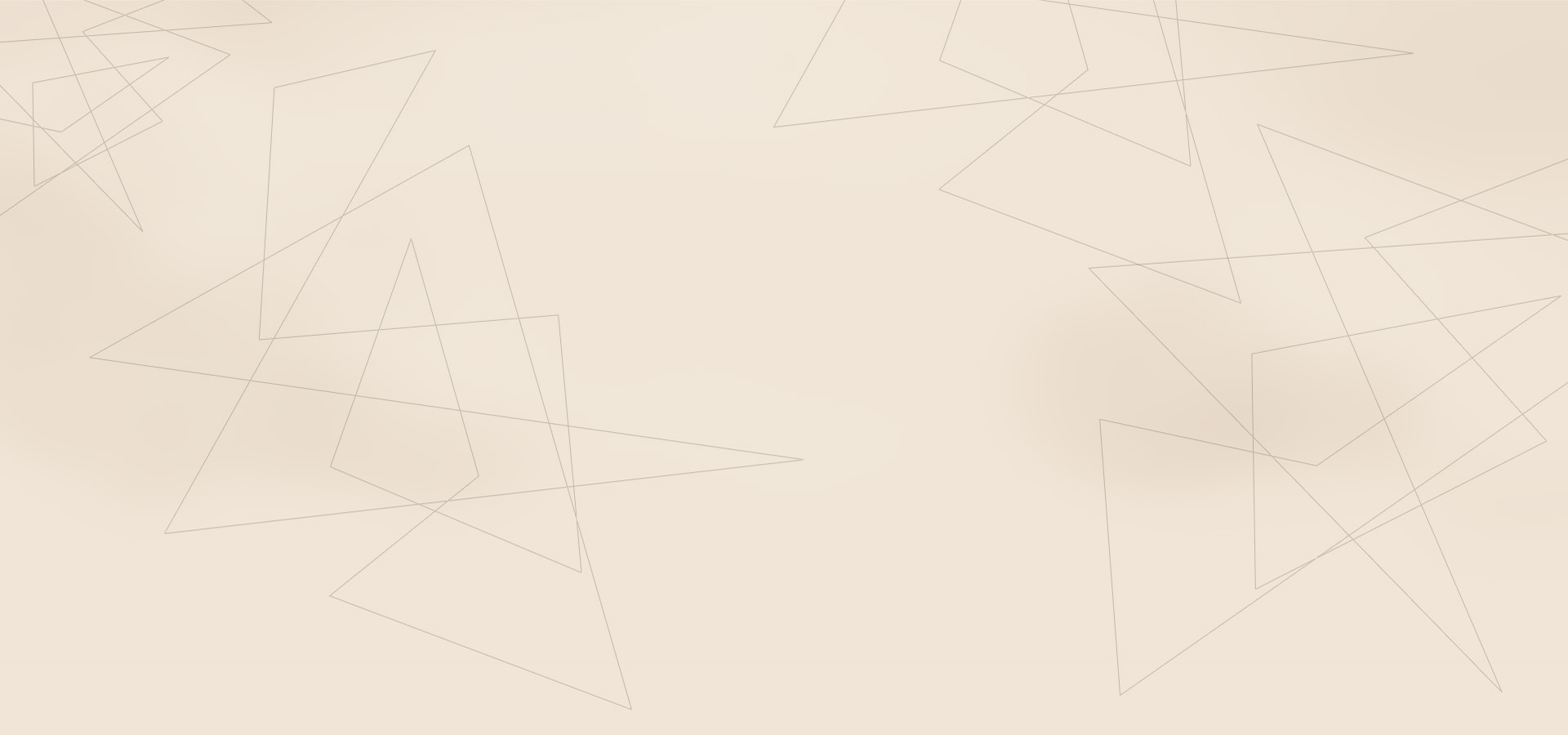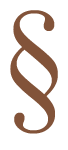 ---
"At his best, man is the noblest of all animals; separated from law and justice, he is the worst." - Aristotle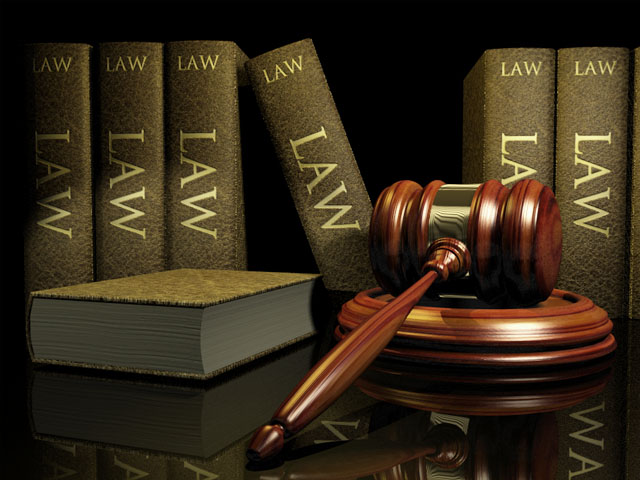 Trademarks 247 was founded by a team of attorneys with a lot of experience filing trademarks with the United States Patent & Trademark Office (USPTO) and getting them approved every time.
We created Trademarks247 to offer trademark services that are affordable, fast, and professional. You can register your trademark easily online by filling our online form and we'll take care of the rest.
We are looking to provide the best deal out there on trademarks especially for those that are starting a business and don't have so much money at the beginning. We always encourage new entrepreneurs to protect their brand and this is a way we do it.
In mid September 2018, Trademarks247.com joined forces with Shadstone Limited (parent company of Global From Asia blog) to continue to offer great prices and smooth, easy processes.
Our customers are our top priority. We will do anything we can to make you happy. If you have any question for us, don't hesitate to contact us using our contact page.